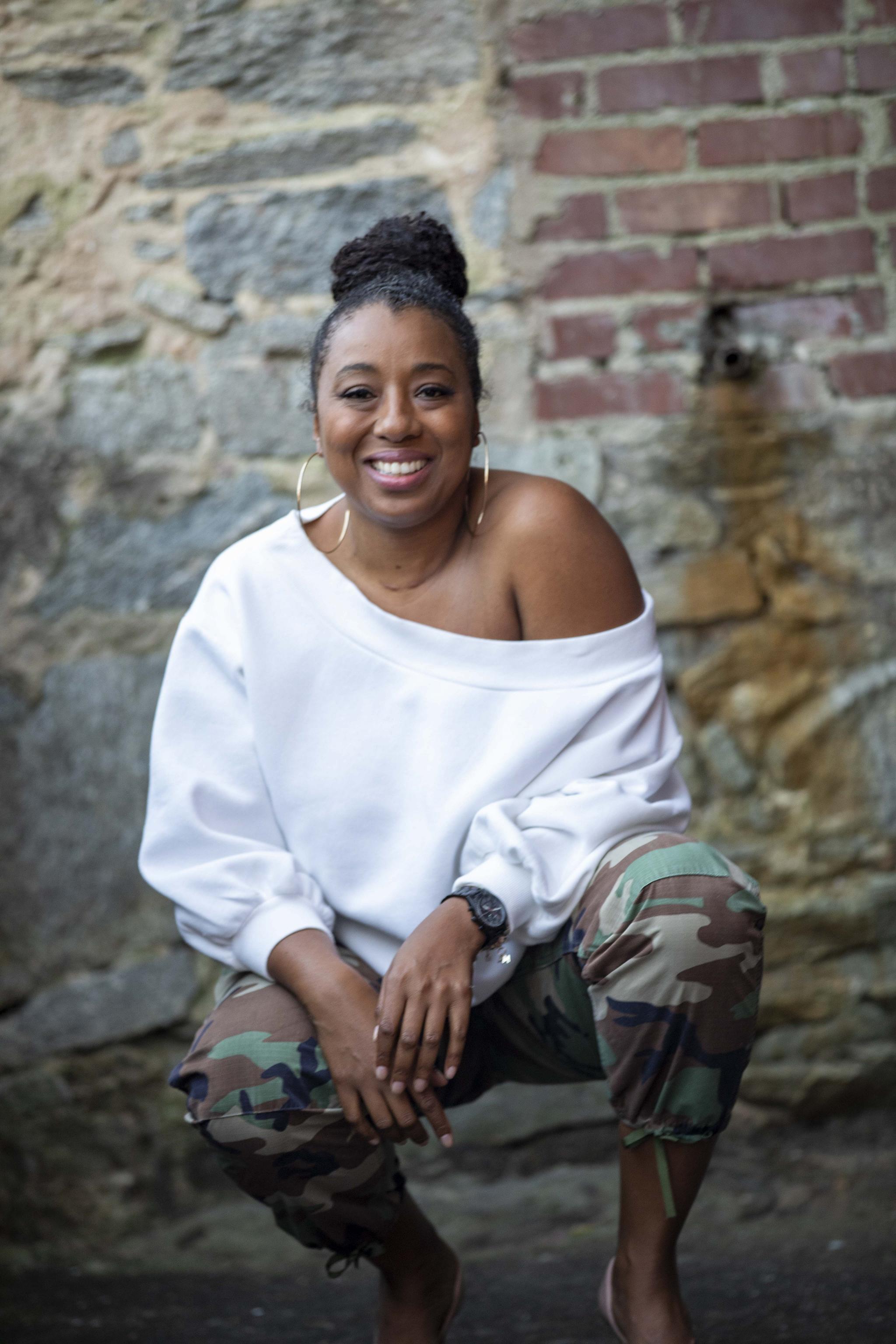 Meet Goldie Love
Mother, Creator, and a Free Soul
I'm a woman with a camera who is a mother of two amazing girls (17 & 18), I am super deadline driven, and I love it.
My mantra is
"My inner being is untouched by the outer world beliefs- Peace."
I absolutely love changing how my clients see themselves in the best way. I photograph women from all walks of life and from around the country. You don't need an excuse to do a Boudoir Photoshoot. Doing it for yourself is the greatest compliment; these photos are to have and hold forever.I hope we have the opportunity to create something magical. Until then, be kind to yourself!